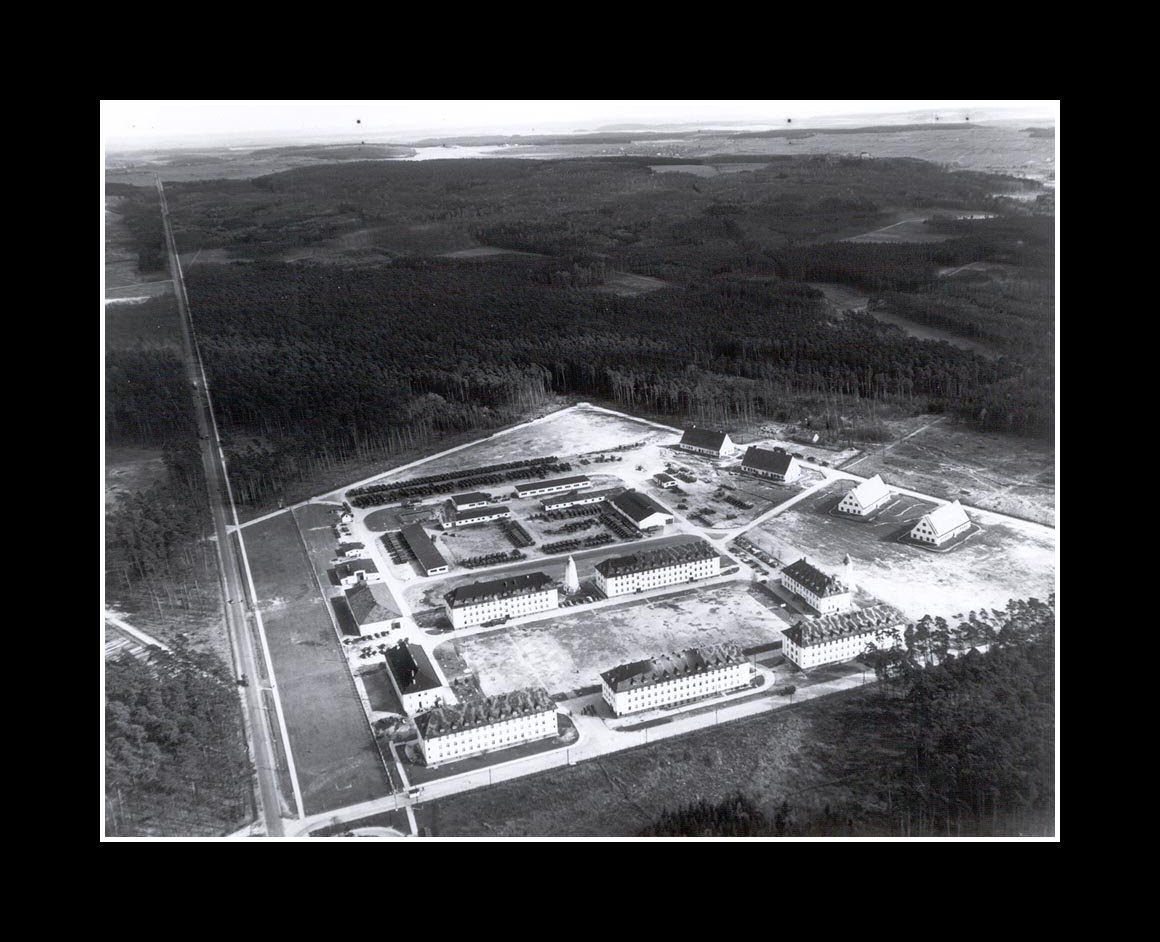 RIVERS BARRACKS July 29, 1950
During the WWII the installation, built originally for German Signal units, was known as Verdun Kaserne.
The post was renamed Rivers Barracks in honor of Staff Sergeant Ruben Rivers of Company A, 761st Tank Bn.

The U.S. Garrison was inactivated and the colors cased on 28 September 2007. This includes all US Facilities in Giessen, Butzbach and Friedberg
.
If you have been in the 2nd 92nd or any of the other units in Giessen please contact us:
I am in the process of updating the site and adding new links and interesting facts, so come back often. If you have any information about Giessen and its US Military, feel free to contact me or check out the forum and add it there. Thank you :)